Nu i helgen var det premiär för Göteborgs bästa och roligaste sommarklubb - Villan!!
Orkar inte riktigt beskriva i ord hur bra det var, så tycker bilderna kan få tala för sig själva. (men kan säga att det varit typ roligaste helgen på ca jättelänge) PUSS
This past weekend was the premiere for the best summer club in Gothenburg - Villan!! Can't really describe in words how great it was, so I'll just let the pictures speak for themselves. (although I can say that it's been like the best weekend since like a really long time ago) xxx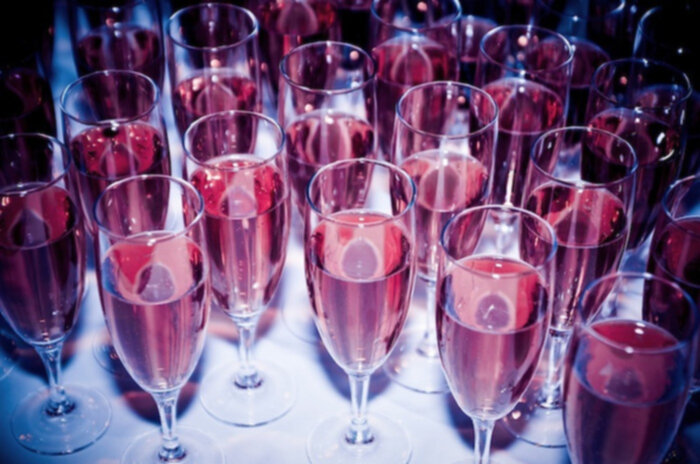 Välkomstdrinkar!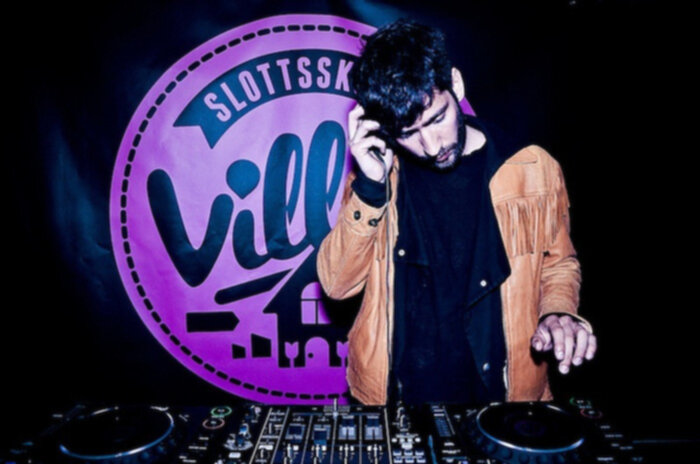 Frankie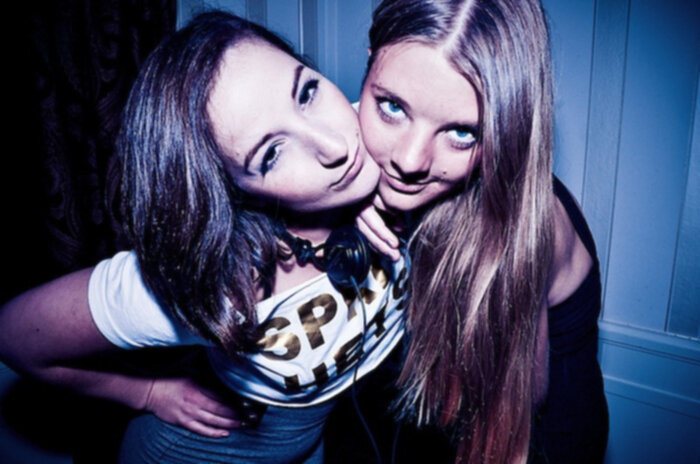 Karin & Fanny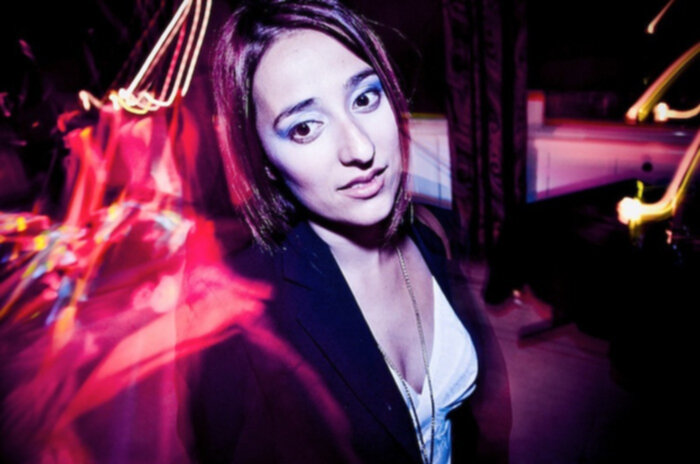 Demet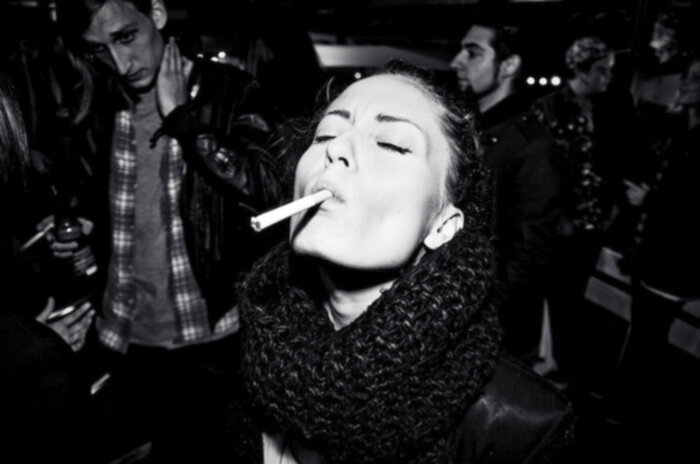 Emma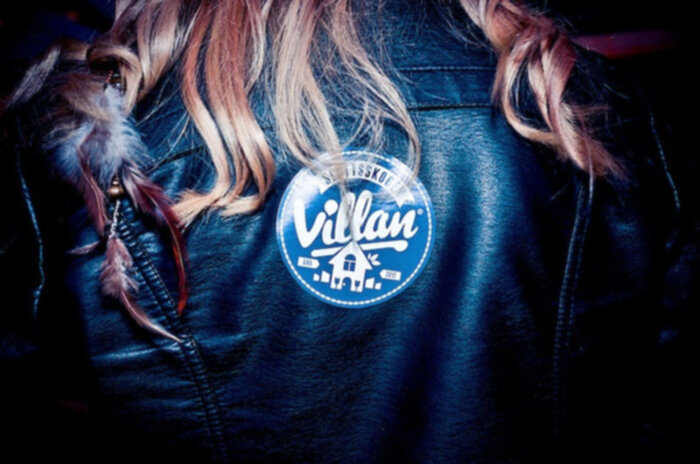 Vi pimpade Irinas jacka lite!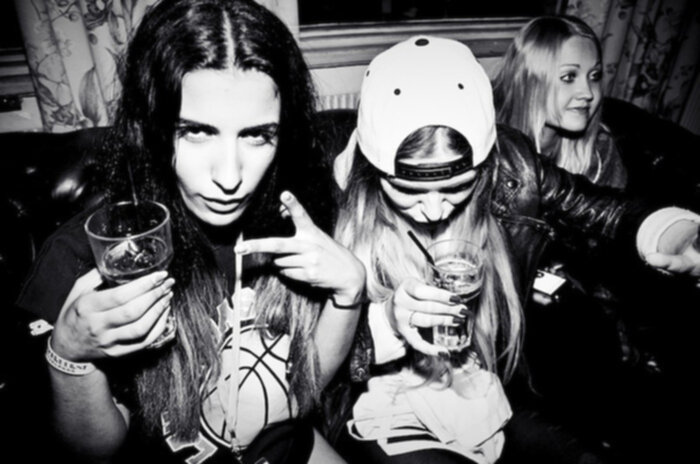 Melinda & Maja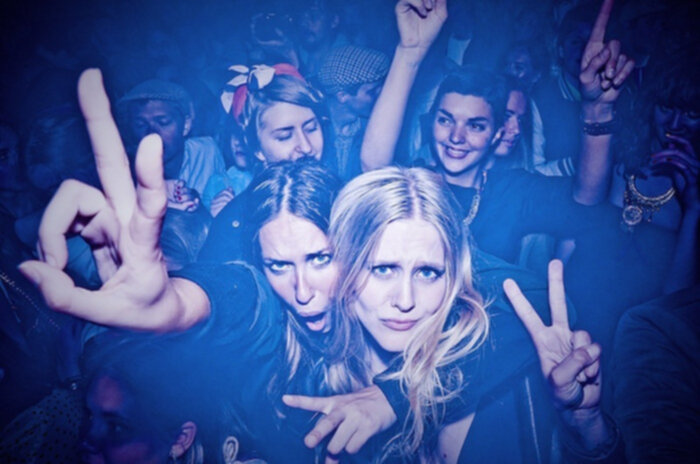 Elsa & Sanne i publikhavet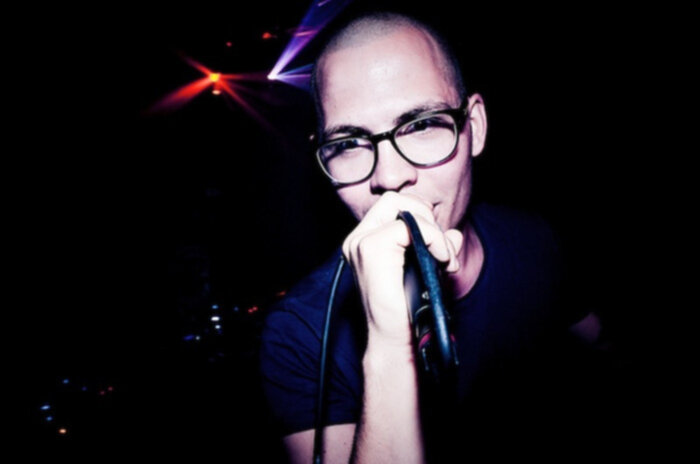 Alexis Weak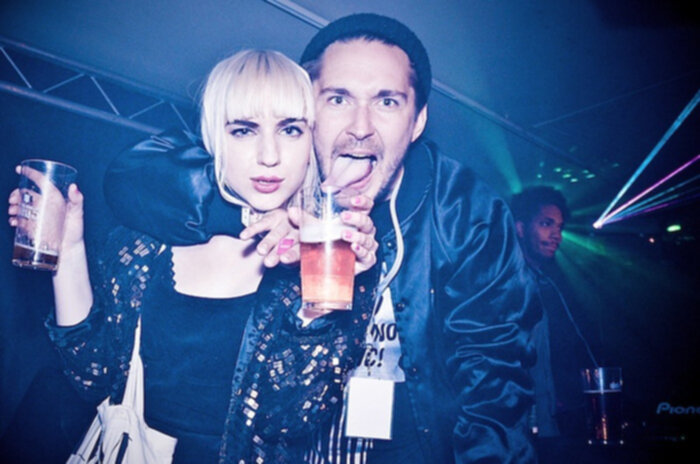 Jag & Tobias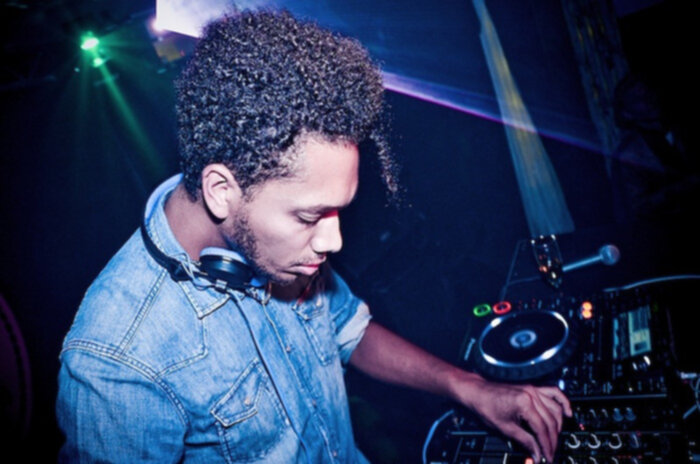 Carli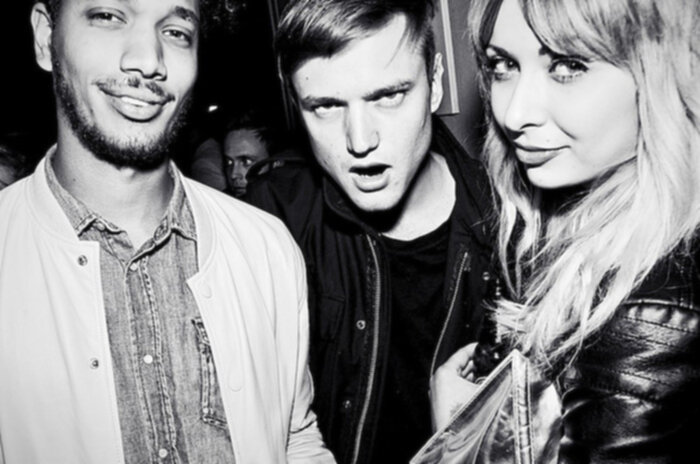 Carli, Adrian Lux & Irina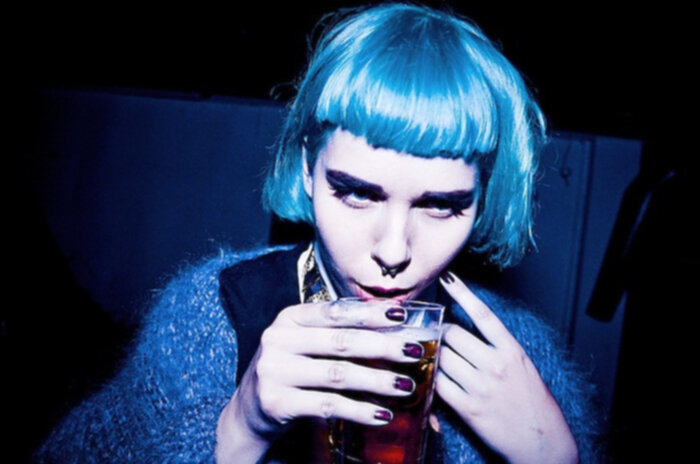 Alexandra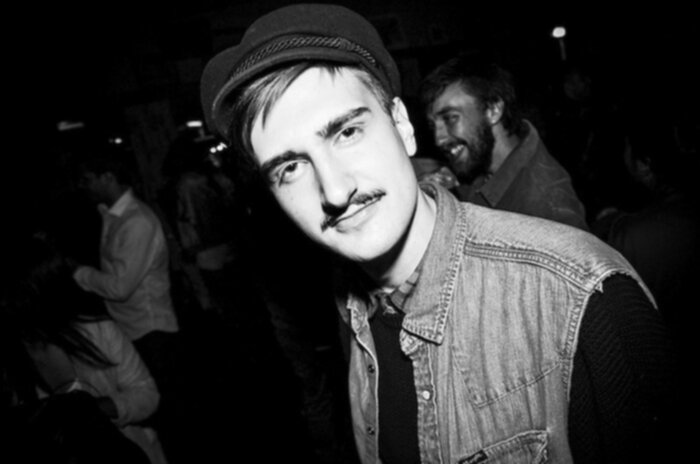 Sebastian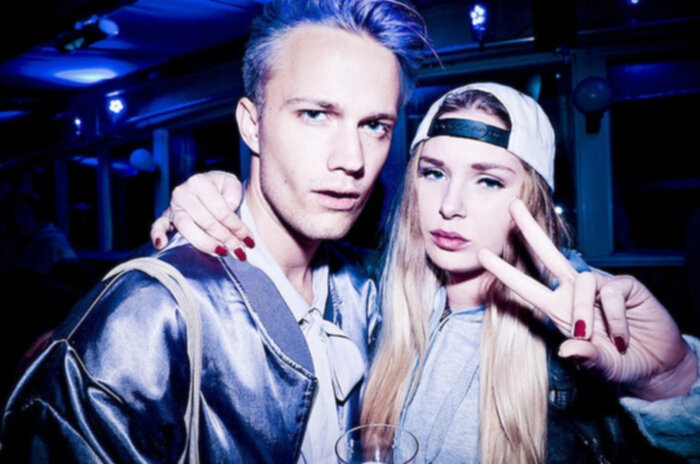 Alexis & Maja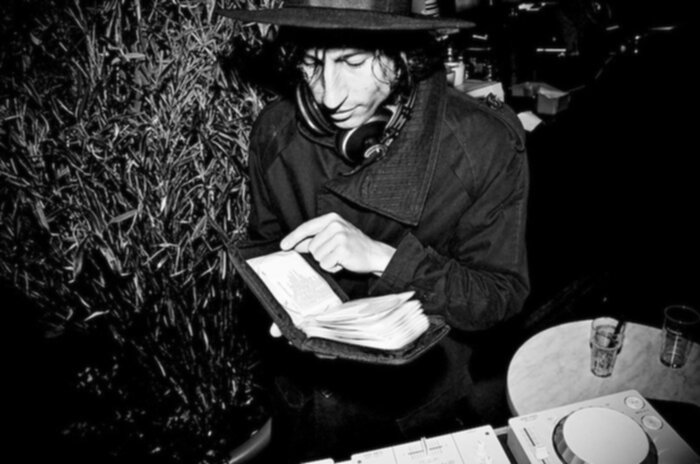 Kristian Anttila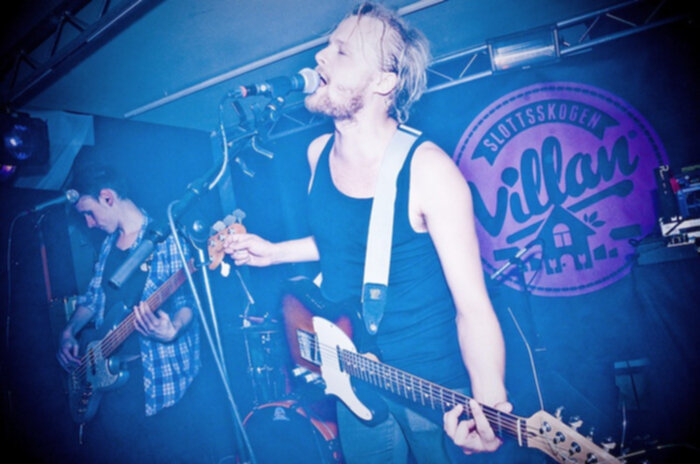 Jonas Schwartz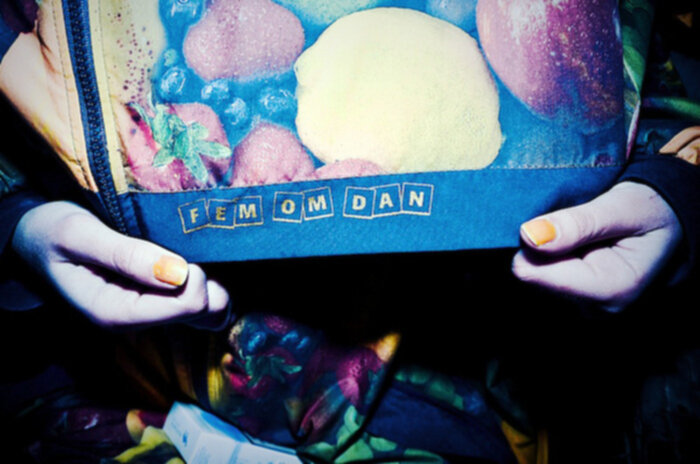 Hannahs asgrymma jacka.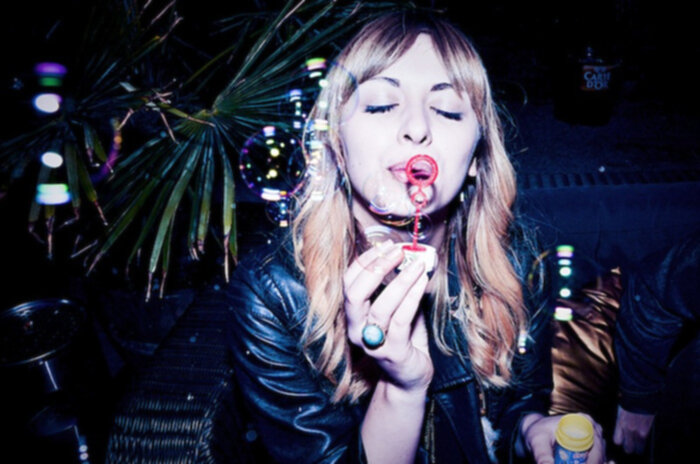 Irina Darling ♥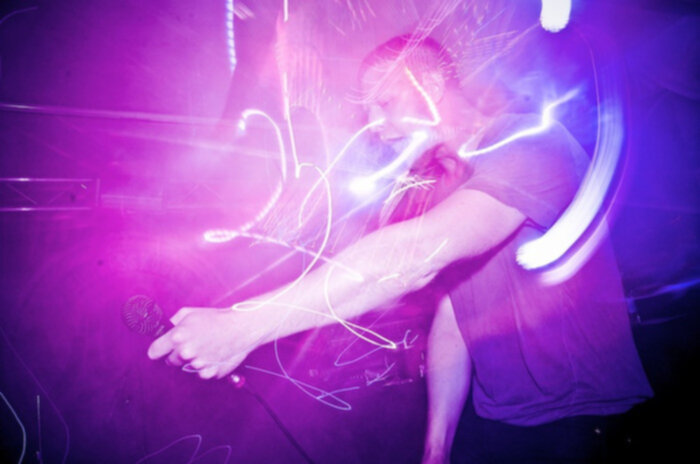 Familjen som fick stället att explodera ungefär.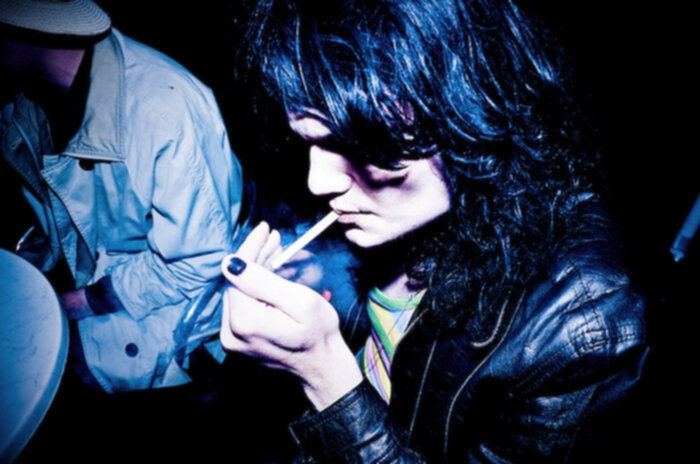 David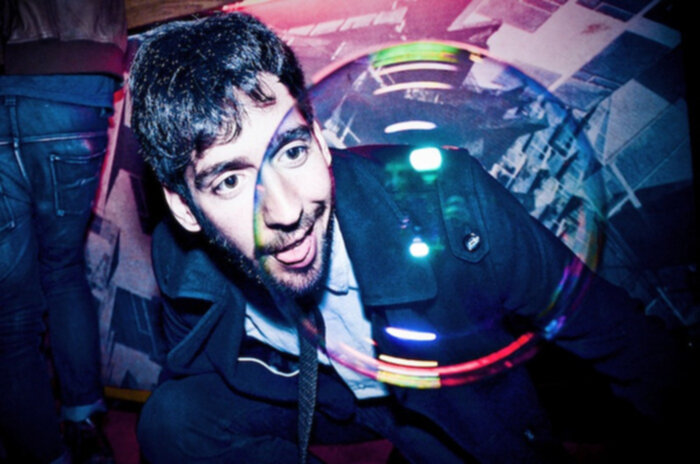 Frankie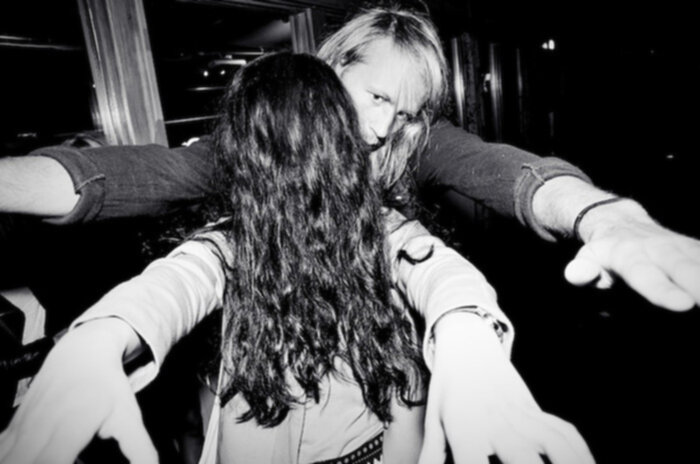 Fick besök av bruden från The ring / The grudge och allt vad det heter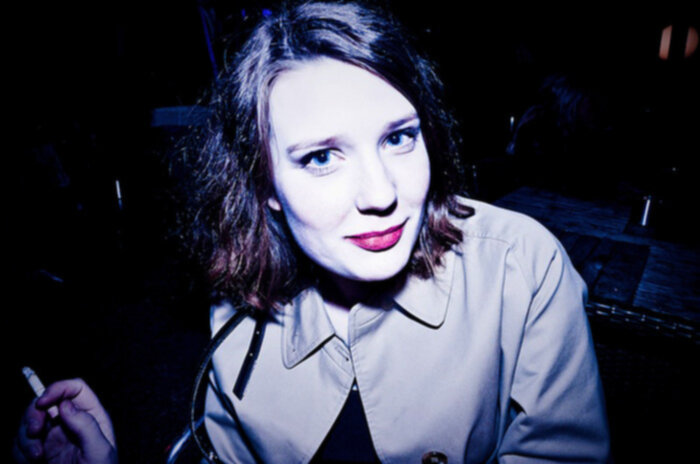 Ebba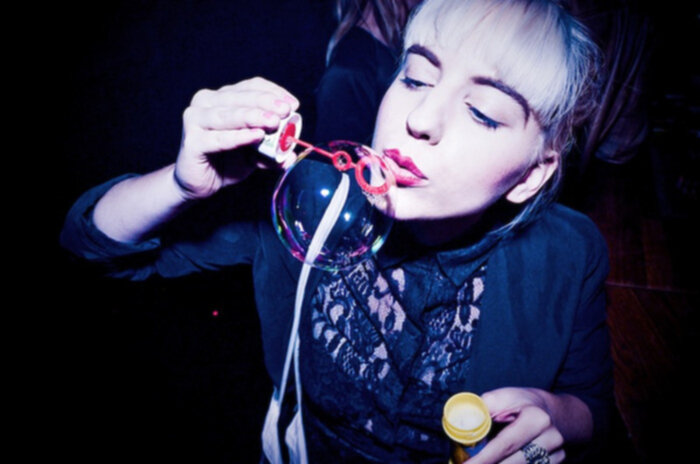 Jag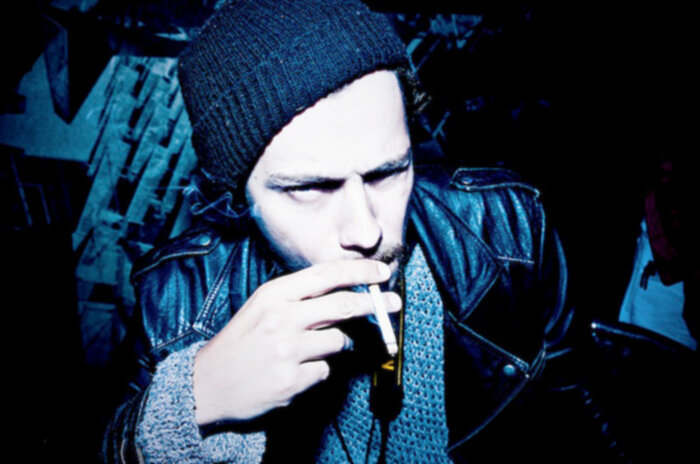 Viktor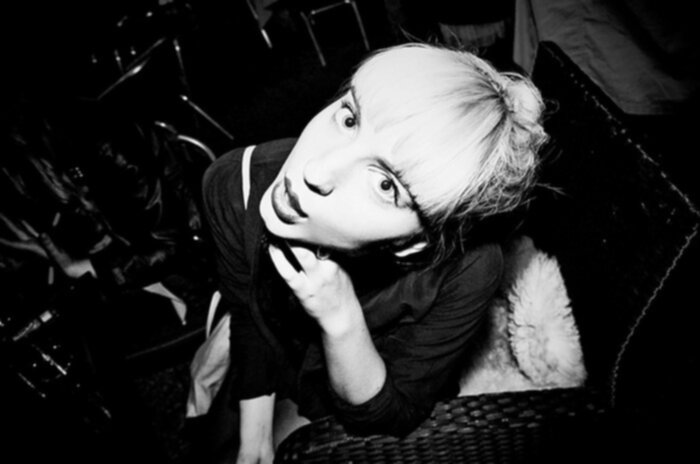 ©Nikon D7000 + Tamron sp af17-50mm vc + Nikon speedlight sb-700