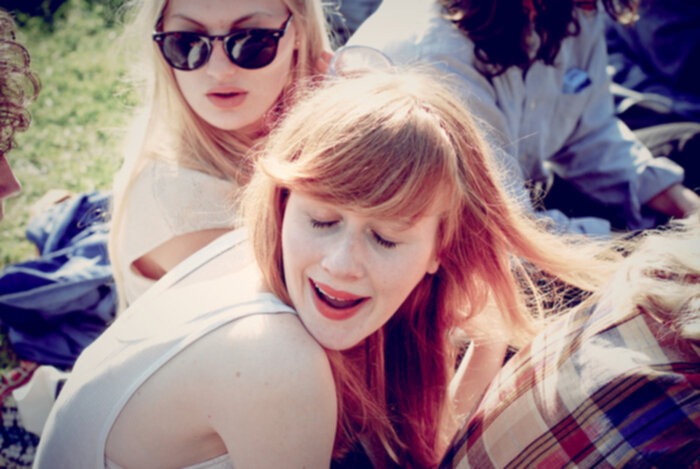 Olivia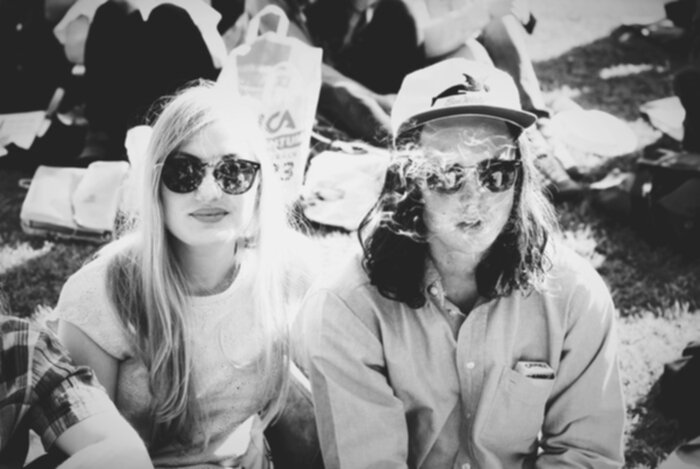 Fanny, Erik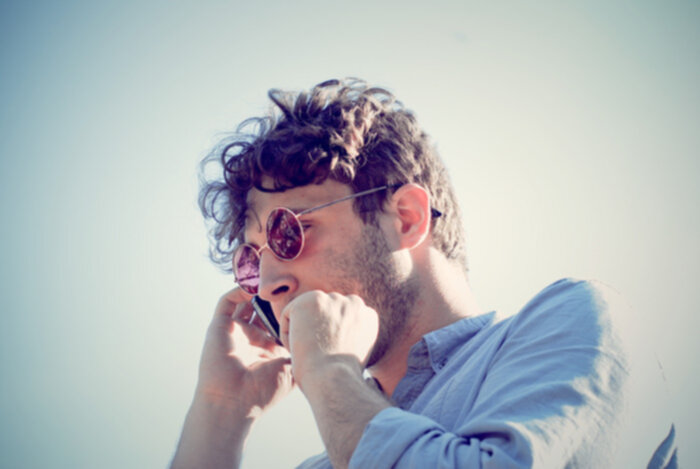 Anton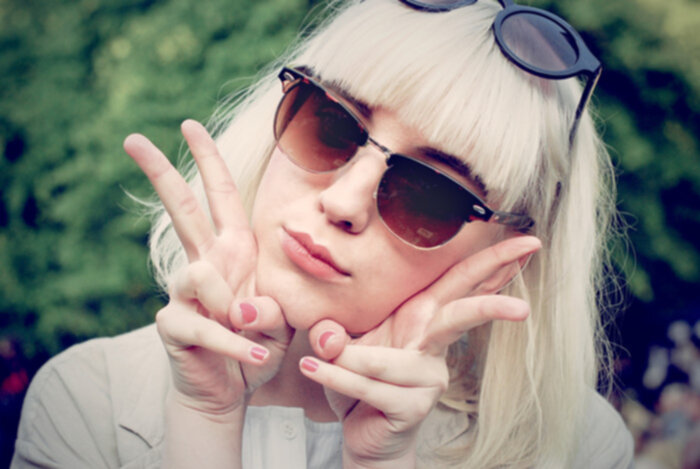 Jag maxar med dubbla solisar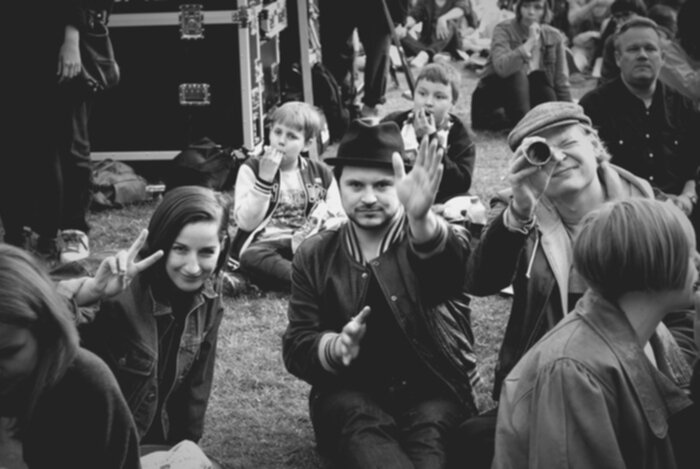 Karin, Erik och Daniel i sitt esse!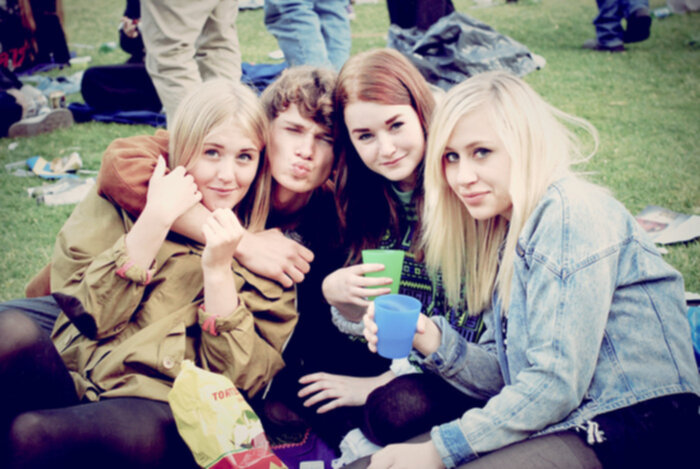 Alina, Max, Märta & Madeleine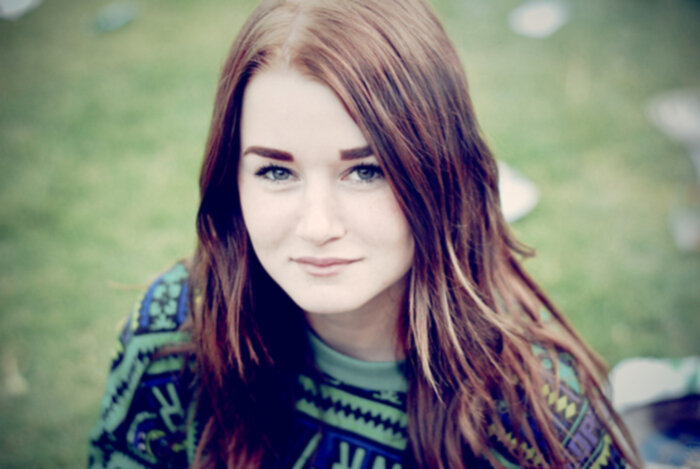 Märta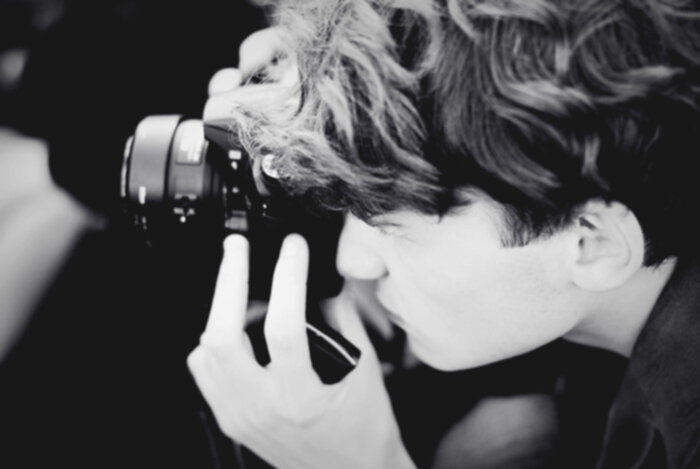 Max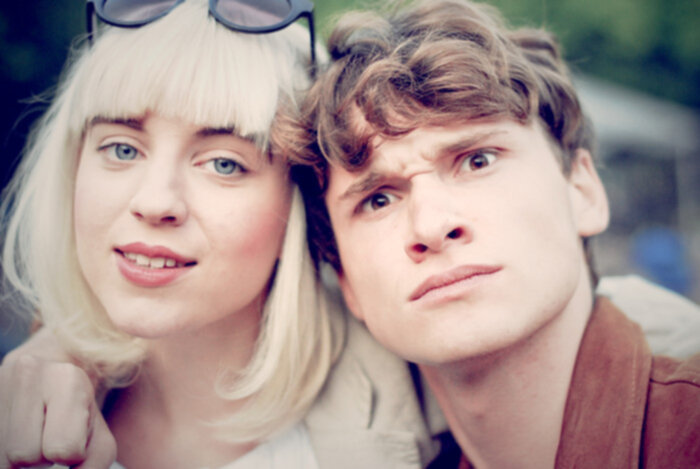 Jag & Max
Lite bilder från Picknickfestivalen. Vad ska man säga? Typ perfekt dag med underbara och fina människor! Massa kärlek!
Some pictures from the picnic festival I wrote about in the previous post. All over a perfect day with amazing people!