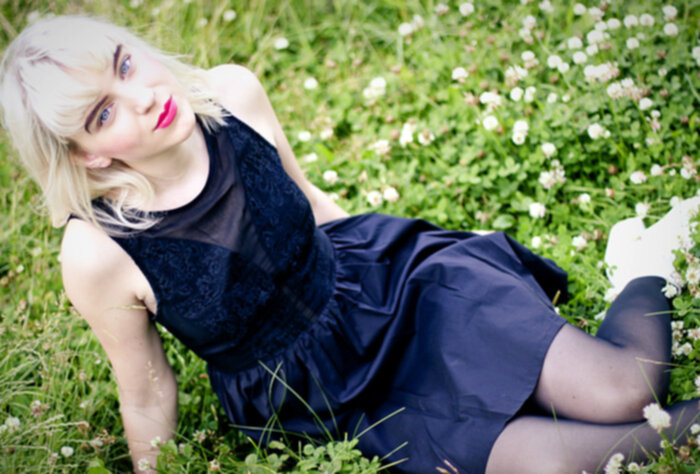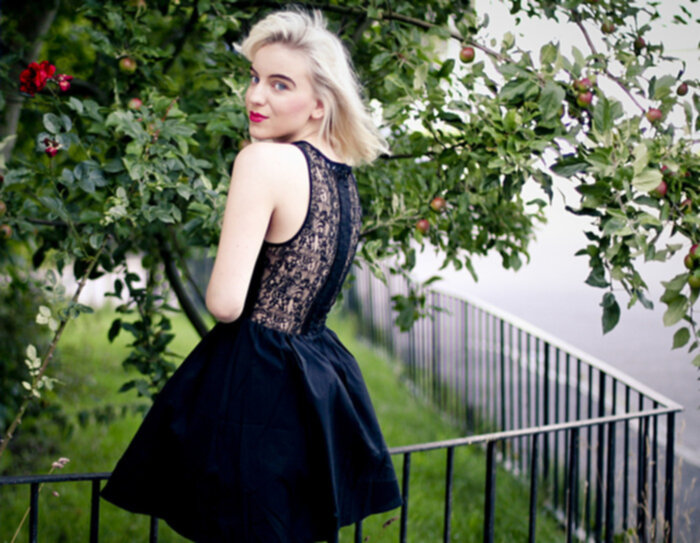 Photographed by Hedvig with Canon EOS 500D
Är kär i en klänning igen. Den här är från Sugarlips och har ca snyggaste ryggen jag nånsin sett.
Någon som håller med?! HYPE!
I'm in love with a dress again. This one's from Sugarlips and the back of the dress is like the prettiest I've ever seen. Agree? HYPE THIS OUTFIT ON LOOKBOOK!